Hobut RCR-V30 Earth Leakage Relay for Single or Three Phase Systems
Hobut RCR-V30 Earth Leakage Relay for Single or Three Phase Systems
Hobut RCR-V30 is an Earth Leakage Relay used to monitor earth leakage current and operate as a relay. The device can be used to shut down a system or operate an alarm.

Supply Voltage

24, 115/230, 400V AC (85-115%),
12-125V DC (85-110%),
10-60V DC (90-110%)

Power Consumption

6VA

Output

1 x SPNO relay
1 x SPDT relay

Terminal Conductor

≤ 2.5mm2 stranded
≤ 4mm2 solid


Terminal Protection

IP20

Ambient Temperature

-20 to +55°C

Relative Humidity

+95%

Weight

200g

Time Delay

0-10 seconds

Sensitivity

30mA - 30A

Enclosure

UL94VO Flame Retardant

Dimensions (W x H x D)

63.5 x 85 x 44mm

Approvals

IEC 60755, 60947, 62020, 61543

Mounting

DIN Rail
Ask an expert about the
Hobut RCR-V30 Earth Leakage Relay for Single or Three Phase Systems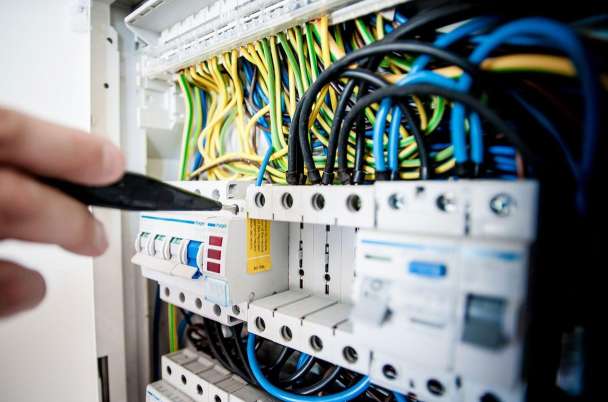 Our Knowledge Base section provides in-depth guides on metering related topics, and can aid you in the process of buying the right product.
Find out more