Northern Design XD-I420 Transducers with 4-20mA Output (24V Loop Powered)
Northern Design XD-I420 Transducers with 4-20mA Output (24V Loop Powered)
Northern Design's XD-I420 Transducers offer a low-cost, Plate or DIN Rail mounted solution for measuring current and monitoring consumption. The XD-I420-1 model has a current range of 5-30A, XD-I420-2 has a range of 30-100A, and XD-I420-3 has a range of 100-300A. No externals current transformers are required for these readings, making installation simple.
Input

XD-V5-1 & XD–I420-1: 5, 10, 15, 20, 25 or 30*A
XD-V5-2 & XD–I420-2: 15*, 30, 45, 60, 75 or 100A
XD-V5-3 & XD–I420-3: 50*, 100, 150, 200, 250 or 300*A

*At reduced accuracy

Frequency Range

45Hz – 65Hz Standard

Operating Range

0 – 120% nominal FS Amp

Output

0 – 5V dc max …V

Response Time

Less than 1 sec

Accuracy

Better than Class 1 EN 60688

Output Burden

100kΩ min

Pulse Output

Rating: 50V ac or dc and 100mA max

Callibration: 230V at PF=1
1f or 3f, user selectable
100 or 1000 pulses/kWh

Aux Supply

None


Max Cable Diameter

XD-1 Models: 10mm
XD-0, -2 & -3 Models: 19mm


Input to Output

4kV 50Hz 1 sec test

XD Dimensions

95 x 52 x 32mm
99mm above & 52mm along rail

Operating Temp Range

-10ºC to + 65ºC


Storage Temp Range

-40ºC to + 85ºC

Humidity

< 95% non-condensing


Protection Category

IP50

Plate

35 x 38 mm Fixing Centres

DIN Rail

TS35 DIN Rail (Clips supplied)
Ask an expert about the
Northern Design XD-I420 Transducers with 4-20mA Output (24V Loop Powered)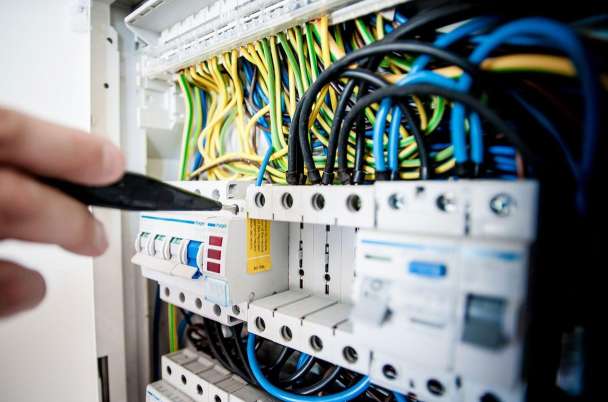 Our Knowledge Base section provides in-depth guides on metering related topics, and can aid you in the process of buying the right product.
Find out more