Crompton Instruments MSC-1 Miniature Split Core Current Transformers with 1A Output (18mm Aperture)
Crompton Instruments MSC-1 Miniature Split Core Current Transformers with 1A Output (18mm Aperture)
Crompton Instruments' MSC-1 range of miniature split-core current transformers offers a cost-effective and efficient method for measuring current, without the need to break a conductor. Each Current Transformer is supplied with colour coded leads of up to 1 meters for connection to the monitoring device.

System voltage

720V maximum

Test voltage

3kV for 1 minute

System frequency

50Hz or 60Hz

Primary ratings

60A to 500A

Short circuit thermal current

60 x rated primary current (lth): for 1 sec


Overload withstand

1.2 x rated current continuously

Rated dynamic current

= 2.55 x lht

Secondary leads

1A, (Length 3m), 5A (Length 1m) 2.5mm Wire

Enclosure

Flame retardant grade classified UL 94V-O

Aperture holes centres

18mm upto 250A, 28mm from 300A - 500A

Operating temperature

-20°C to +70°C

Accuracy Class

1, 3

Compliant with

IEC/EN 60044-1

Dimensions (H, W, D & A)


72.7, 44.5, 61.5, 18

Lead length

1A: 3m

5A: 1m
Ask an expert about the
MSC-1 Current Transformer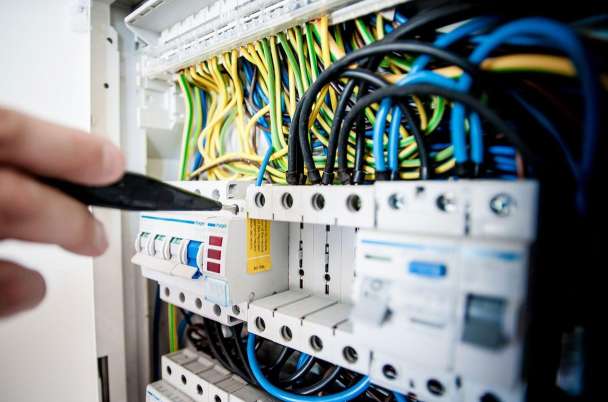 Our Knowledge Base section provides in-depth guides on metering related topics, and can aid you in the process of buying the right product.
Find out more