Camax Bespoke Standard Pre-Wired Panel for Three Panel Meters 72 x 72mm/96 x 96mm
Camax Bespoke Standard Pre-Wired Panel for Three Panel Meters 72 x 72mm/96 x 96mm
Camax Bespoke Panels in either metal or plastic for any amount of meters you require. The panels provide easy installation for the user with: 3 pole input wiring (CT terminals & Voltage terminals), supply MCB, Fused terminal block (1A) and a conduit knock-out for meter housing.
The enclosures are designed to minimise installation time required on site. All internal components are wired to easily accessible terminals. All panels are pre-tested prior to despatch to ensure hassle free installation.
Product Features:
Dimensions (H x W x D): 400 x 300 x 150mm
Additional options
Pulse or Modbus wiring
External power supplies
Equipped with a Data logger/Pulse counter
Panel isolators (isolate circuit from front of the panel)
Includes (Standard)
Pre-wiring for three meters
Fuse terminal block(Labelled for wiring into meter)
Supply MCB
CT Terminals and fuse links
Punched hole window
Ask an expert about the
Camax Bespoke Pre-Wired Panel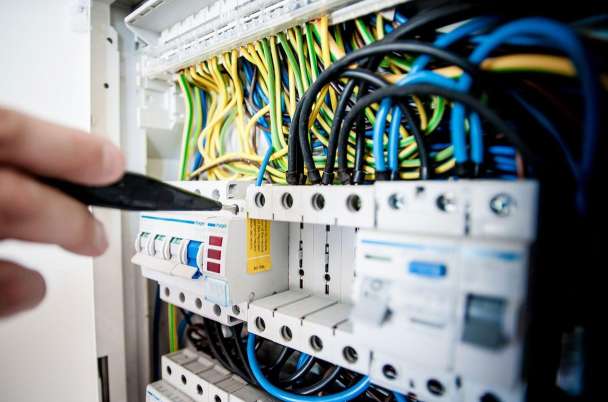 Our Knowledge Base section provides in-depth guides on metering related topics, and can aid you in the process of buying the right product.
Find out more