MeterPay - The Smart Solution to Secondary Prepayment with MeterPay (PAYG)
MeterPay - The Smart Solution to Secondary Prepayment with MeterPay (PAYG)
MeterPay is the new innovative pre-payment billing Single-phase meter for the secondary market. The meter alongside a website 'Meterpay' allows users to: customise tariffs, view or make credit transfers, as well as view readings and consumption charts in real-time.
There is also a consumer portal where your tenants can track their credits, set an auto-recharge, and view their meter readings online. Consequently, this reduces the management burden compared to coin/card-based prepayment scheme.

Product Features:
Dimensions (W x H x D): 123 x 157 x 82mm
Input Current: 5A
Class 1 Active Energy Measuring
Tariff options: Multiple (Configurable via Meterpay)
Payment method: PAYG Max Input: 100A (Single or Three Phase)
Payment options:
Consumers can make a payment using a credit/debit card online (including mobile devices) or through an automated telephone payment line
Alternatively, landlords can manage available credit levels of MeterPay smart meters within their scheme, optionally collecting cash from their tenants
Meterpay service costs ex VAT
| | | | |
| --- | --- | --- | --- |
| | Annual | Quarterly | Monthly |
| Cost per day | 18p | 20p | 21p |
| Payment Terms | One annual payment of £65.70 | Four quarterly payments of £18.25 | Twelve monthly payments of £6.39 |
| Total Annual Cost | £65.70 | £73.00 | £76.65 |
Upon purchasing your Iskra ME382 you will be contacted by MeterPay to arrange payment of your subscription and will be sent a build sheet to complete all the necessary details to set up your meter prior to despatch.
The first payment for service will be handled by ourselves, ongoing service charges can be made via your meterpay account.
Reminders are sent before your service package expires.
Ask an expert about the
MeterPay - The Smart Solution to Secondary Prepayment with MeterPay (PAYG)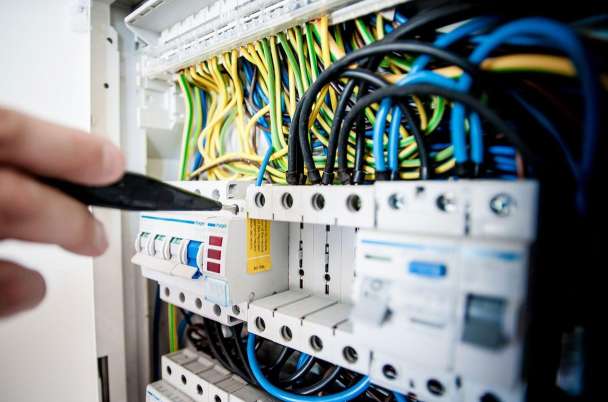 Our Knowledge Base section provides in-depth guides on metering related topics, and can aid you in the process of buying the right product.
Find out more