Metro Prepaid Single Phase Prepayment Meter
Metro Prepaid Single Phase Prepayment Meter
Metro Prepaid is Pay point integrated allowing tenants to top-up their meters without landlord intervention. Any power code amount is applicable and the transaction is immediate via the on-board keypad.
Features
Pay point integrated - available in all major supermarket chains
MID Certified
80A Direct Connected
Emergency Credit Facility
Tamper resistance
IP54 protection
Accuracy
Class 1 Active Energy
Class 2 Reactive Energy
Voltage
Current
Frequency
Impulse
1000 imp/kWh Active
1000 imp/kWh Reactive
Ask an expert about the
Metro Prepaid - Single Phase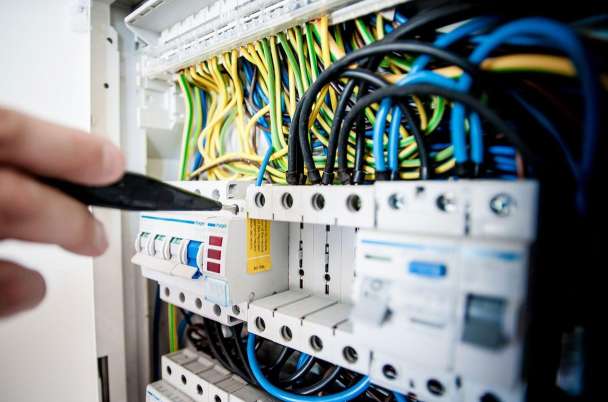 Our Knowledge Base section provides in-depth guides on metering related topics, and can aid you in the process of buying the right product.
Find out more