20mm Itron CF Echo II Ultrasonic Heat Meter
20mm Itron CF Echo II Ultrasonic Heat Meter
The CF ECHO II is the compact meter of Itron's CF Heat and Cooling meter family with ultrasonic flow meter. Electronic data processing gives high precision throughout the entire measurement curve, producing a dynamic range exceeding class C. Flows can be measured from QP 0.6 to QP 15 m3/h (DN15 to DN50) with reliable and stable accuracy.

Product includes: Ultrasonic heat meter, temperature sensors (2-wire), in-line couplings/unions (3/4") and Pulse/Mbus REP.
Product Features:
High metrology
Advanced functions
Ease of installation
Easy reading
Pre-equipped for communication
Standards Compliance
MID 2004/22/EC Module B+D
Class 2.0 acc. EN 1434
Env. Class C acc. EN 1434
OIML R75
PTB Class C
SP Test ≤ -2%
PED compliant
Ask an expert about the
Itron CF Echo II 20mm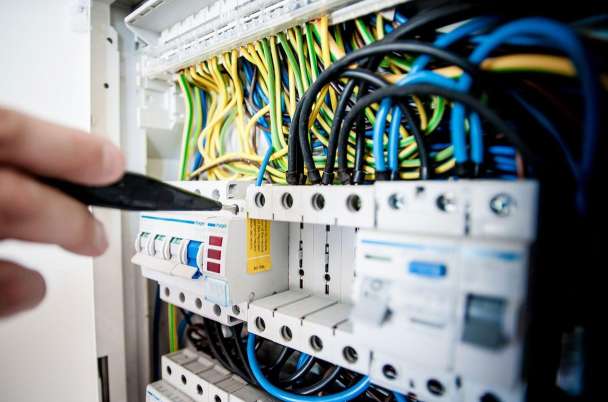 Our Knowledge Base section provides in-depth guides on metering related topics, and can aid you in the process of buying the right product.
Find out more