Hobut AC Ammeter Ranges (Moving Iron 90 Degrees Short Scale)
Hobut AC Ammeter Ranges (Moving Iron 90 Degrees Short Scale)
Hobut's AC Ammeter DIN Panel Meter range is equipped with moving iron which allows reading for AC outputs. These current transformers operated meters allows for 1A to 40A max, 1A or 5A.
| | |
| --- | --- |
| Dimensions | 48 DIN (available upon request), 72 DIN and 96 DIN |
| Accuracy | Class 1.5 |
| AC Ratings | 1A to 40A max or 1A, 5A Current Transformer |
| Burden | 0.7VA typical for 1A or 5A CT operated at 50Hz. 1.2VA max up to 30A. 2.4VA max for 40A to 100A |
Ask an expert about the
Hobut AC Ammeter Ranges (Moving Iron 90 Degrees Short Scale)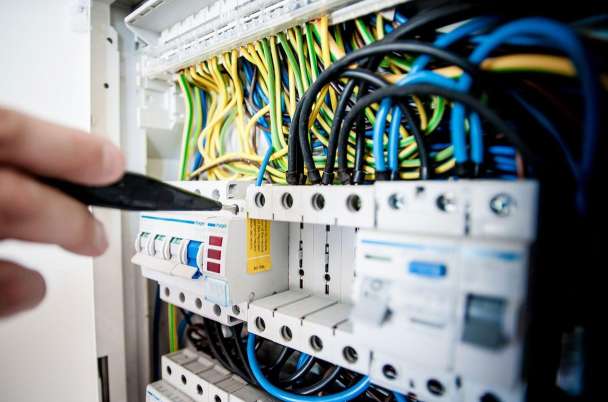 Our Knowledge Base section provides in-depth guides on metering related topics, and can aid you in the process of buying the right product.
Find out more