Carlo Gavazzi EM210-72D Panel or DIN Rail Meter with Modbus RS485 (EM21072DAV53XOSX)
Carlo Gavazzi EM210-72D Panel or DIN Rail Meter with Modbus RS485 (EM21072DAV53XOSX)
Carlo Gavazzi's EM210-72 Modbus RS485 Output Meter is suitable for active and reactive energy metering for cost allocation, but also for main electrical parameter measurement and re-transmission (transducer function). The meter has a removable screen, allowing for either panel or DIN rail mounting. Current measurements are carried out by means of external current transformers. Voltage measurements carried out either by means of direct connection (up to 400 V LL) or by means of potential transformers.
The EM210 Series is provided with a pulse output for active energy re-transmission. An optional two-wire RS-485 communication port is also available.
Power Supply

Self power supply
from 40 to 480VAC (45-65Hz)

Consumption

≤2VA/1W


Nominal current (In)

Primary current corresponding to 5A secondary output (AV5, AV6) or 0.333 V secondary output (MV5, MV6)

Maximum current (continuing)

1.2 In


Start up current

0.01 A

Nominal voltage

AV5: 230 V L-N, 400 V L-L ac
AV6: 120 V L-N, 230 V L-L ac

Voltage range

AV5: 160 to 260 V L-N ac, 270 to 450 V L-L ac
AV6: 40 to 144 V L-N ac, 70 to 250 V L-L ac
45-65Hz

Accuracy class

Active energy: Class 1 (EN62053-21) / Class B
(EN50470-3)
Reactive energy: Class 2 (EN62053-23)

Working temperature

From –25 to +55 °C/from –13 to +131 °F


Storage temperature

From –30 to +70 °C/from –22 to +158 °F


Pulse output

Programmable from 0.01 to 9.99 kWh per pulses

Pulse duration

TOFF ≥120ms, according to EN62052-31
TON selectable (30 ms or 100 ms) according to EN62053-31

Modbus RS485 port output

Modbus RTU protocol


Terminals

2.4 x 3.5 mm, Min./Max. screws tightening
torque: 0.4 Nm / 0.8 Nm

Protection grade

Front: IP50, terminals: IP20


Dimensions (W x H x D)

71.7 x 71.7 x 64.6mm
Ask an expert about the
Carlo Gavazzi EM210-72D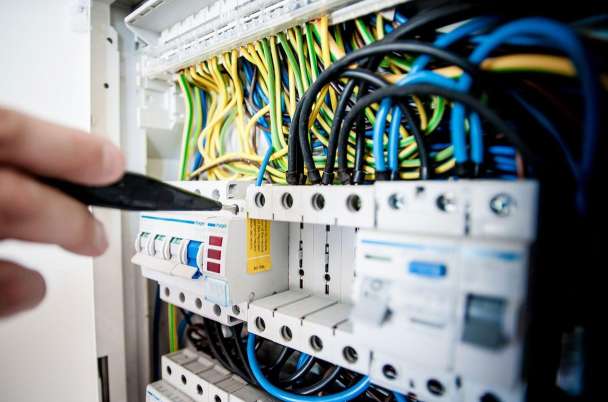 Our Knowledge Base section provides in-depth guides on metering related topics, and can aid you in the process of buying the right product.
Find out more