Emlite EML-P Prepayment coin meter
Emlite EML-P Prepayment coin meter
The EML-P are supplying coin meters which are available in three different types (sterling, euro and tokens). All of which are MID approved, have the option of two tariff rates and 20-100A Direct Connection.
The meter has a compact design and a LCD display for easy user interaction through the use of two buttons and a scanner. There is also an options for 1 minute interval readings up to 99hour 99 minute; allowing much flexibility for the end user.
This Meter is for PRE-PAYMENT billing applications (Payment is directly related to Energy consumption rate)
Features
Built in timer 0-99 minutes
Coin rejection chute
Direct connected :100A
Dimensions: 280x208x95mm (H/W/D)
Economy 7 operation (2 rates)
MID Approved
Standing Charge and Debt collection features
Two coin Values accepted (Multiple currency and Token options)
Electrical
Voltage: Nominal voltage 220V—240V
Maximum 276V
Voltage withstand 415V (maximum 6 hours)
Frequency Nominal frequency 50Hz Frequency variation ± 5%
Current: 20—100A (Amps)
Maximum (Imax) 100A (140% over current)
Metrology
Accuracy Active energy Class B (1%), to EN 50470 1-3
Ask an expert about the
Emlite EML-P Prepayment coin meter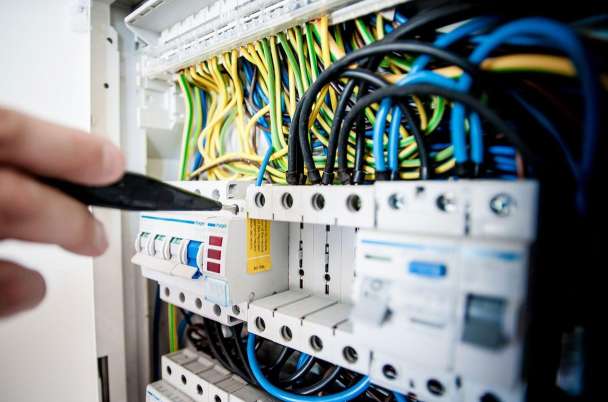 Our Knowledge Base section provides in-depth guides on metering related topics, and can aid you in the process of buying the right product.
Find out more